Three Days to Create the Business You Want and the Lifestyle of Your Dreams!
This 3-day Event Will Show What You Have Been Missing to Achieve All You Want…and the Action Steps to Get It NOW!
| | |
| --- | --- |
| | International Speaker and Best-Selling Author, Paul Finck is ready to show YOU how to create the business you have always wanted and the personal life of your dreams. |
Paul is holding the next Mindset Mastery Experience
May 1st – 3rd, 2015 in Las Vegas.
Normal Price for this event: $2997.00
Your price for this event using promo code: MMEPROMO
ONLY $98.50 for your ticket or $147.00 for your ticket and a guest!
Make sure to enter promo code MMEPROMO on the order form in the promo code box and click the apply button to get your discount!
Here's some of what you'll learn during your 3 training filled days at the Mindset Mastery Experience
The easy, fast-analysis process to connecting with anyone in minutes to make them feel like you are totally in sync with them almost immediately. This is ideal for anyone who deals with prospects, clients, buyers, sellers, contractors – a must for any business owner.

The secrets to choosing the correct team members for every position… and where to find them to fill you positions.

How to analyze any business and discover where their short-comings are almost within minutes. Just think of the income you can create as a highly paid consultant with this one training.

What it takes to be a successful entrepreneur thriving in today's econom

The single-most effective activity you MUST do to ensure your success in life and business

The 4 steps to achieve ANY goal in the shortest time possible.

How to grow your business from where it is now to where you want it… whether this is just starting out or stepping up to the next level.

How to take control of any conversation with total confidence and less effort in a matter of seconds.

The step-by-step process to create yourself as the expert in your field.

How to start thinking like a millionaire so you can become a millionaire.

The way to monetize your passion so you can create massive income while doing what you love.

Create real world marketing funnels to produce results… NOW!

Proven techniques that will instantly position you better in any negotiation.

Paul pulls back the curtain on his own businesses showing you all the secrets on how to create the same type of success he has in his life today!

And so much more…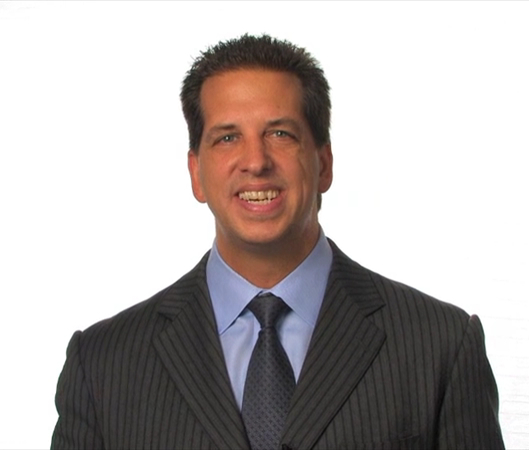 Reserve Your Seats at the Link Above Before They Are All Gone.
Time is Running Out Quickly!